The Art of Albert F. Montoya Jr.
Back to Shop
Print "I have the power!"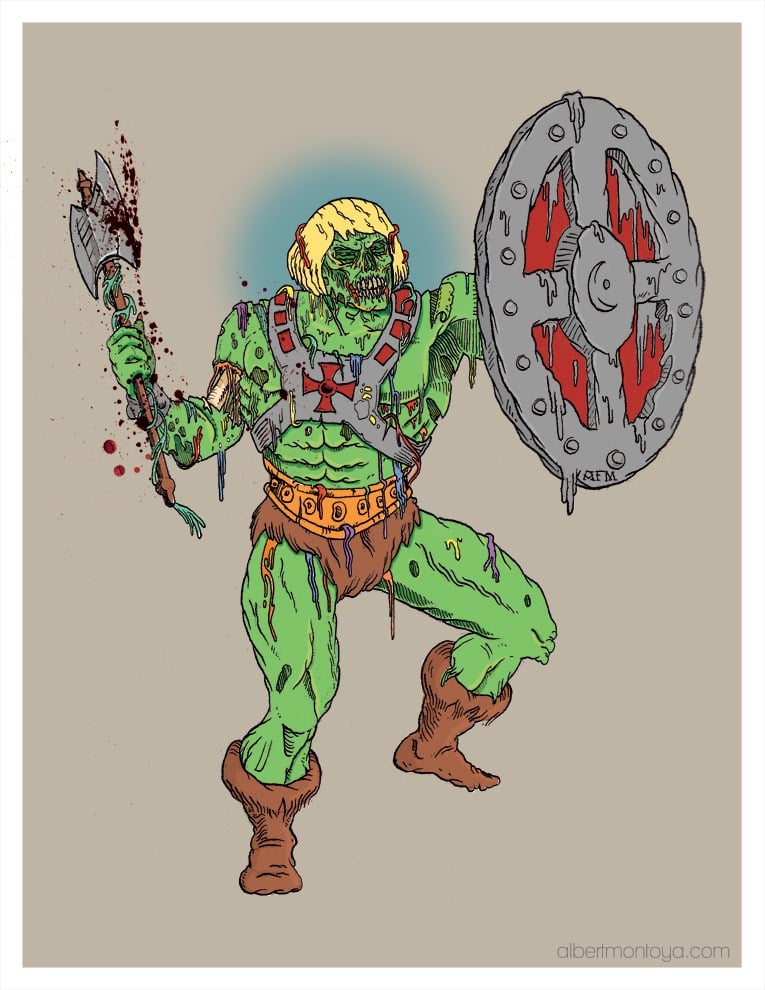 $

20.00
"I have the power" print on high quality glossy paper - Signed & Dated, 8.5'' x 11''
The most powerful man in the universe, Prince Adam, He-Man, has been zombified. The Eternian Human has come back from the dead, undead.